In 16 years of bookselling, I've always been a voracious reader, devouring 2-3 books each week. This spring I hit a reading slump. My personal life turned upside down, and suddenly I couldn't focus. Reading has always been a refuge, so it was strange to be so distracted that I couldn't read more than a few pages without losing track of the narrative.
I loved Charles DuHigg's
The Power of Habit
, so I snapped up an advance copy of his latest book,
Smarter Faster Better
. I took notes on the first few chapters and could hardly wait to read the rest, but life got in the way. Ironically, I fell out of the habit of picking up a book whenever I had a spare minute.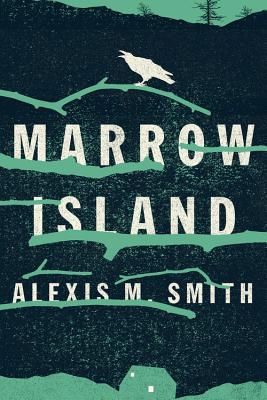 By April 4 I'd managed to finish one book:
Marrow Island
by Alexis Smith. I adored Smith's debut gem,
Glaciers
, and her second effort is the type of novel I'd ordinarily finish in a day or two: literary fiction with an edge of mystery, set primarily in the San Juan Islands. I spent six weeks reading this wonderfully stitched 256-page story, determined to see it through and return to my usual reading pace.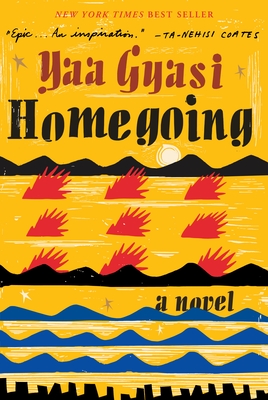 In May I had a few more false starts but only finished one book:
Homegoing
by Yaa Gyasi, a beautifully wrought portrait of two half-sisters and their descendants, from the Gold Coast of Africa at the peak of the slave trade to 21st century America. The memorable characters each evoke a unique time and place, bringing humanity to history.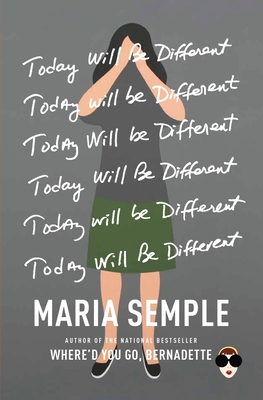 June brought me just what I needed: Maria Semple's forthcoming romp
Today Will Be Different
. Funny and smart with a touch of the ridiculous, it follows Eleanor Flood through a single day in which she tries to be a better person, to hilarious effect.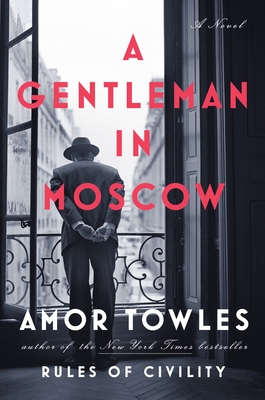 By the end of July I felt accomplished; I'd finished three whole books! I savored my favorite,
A Gentleman in Moscow
by Amor Towles, over several weeks. Sentenced to live out his days as a Former Person at the Hotel Metropol in 1922, Count Alexander Rostov resolves to make the best of his reduced circumstances. With unparalleled charm, he moves through three decades, befriending staff, guests, and foreign journalists, always the gentleman. Fans of Helen Simonson's delightful
The Summer Before the War
will enjoy the count's quick wit and the minutiae of his days.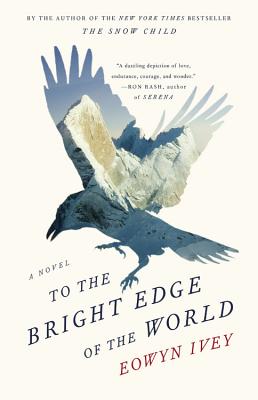 In August I enjoyed a few pages a day of Eowyn Ivey's second novel,
To the Bright Edge of the World
. Set in nineteenth century Alaska, this historical novel follows an expedition up the Wolverine River into the unknown, told through the leader's journal entries and his wife's letters.
At first I felt horribly guilty neglecting the stacks of unread advance reading copies on my shelves, but over the past few months I've let go of the guilt somewhat. I've fallen out of the reading habit, but I have faith it will return. Right now I'm spending 6-8 hours each week on my bike, writing loads of letters and postcards, journaling, paddle boarding, camping, and anything else that gets me out in the glorious summer sun.
-Emily